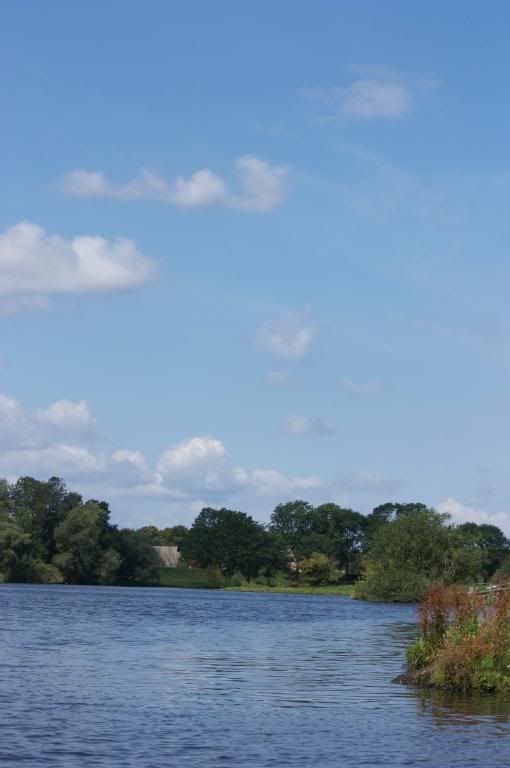 This weekend, we went canoeing on the Dove Elbe, a side branch of the Elbe. I had never been canoeing before and I had a blast. Today, my arms ache, but it was worth it.
We saw a ton of wildlife, mainly birds. Geese (Grey and Canada Goose)
Great Crested Grebe (Podiceps cristatus)
a Great Cormorant (Phalacrocorax carbo) and an Eurasian Oystercatcher (Haematopus ostralegus), which I hadn't seen in the wild before
these are some kind of waders (shorebird)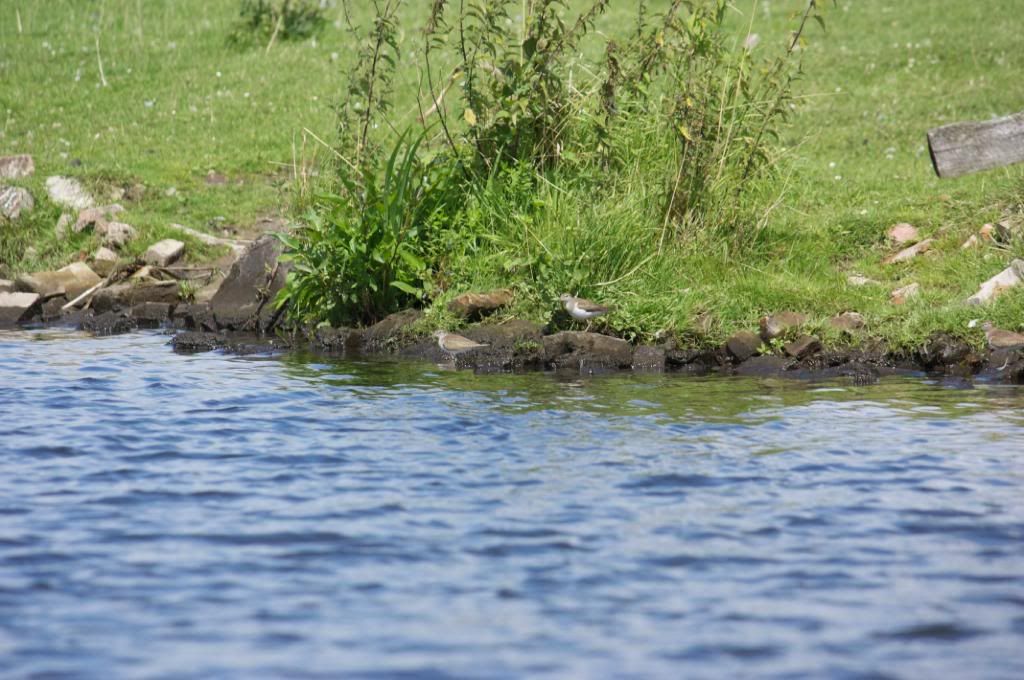 They flew ahead of us, finally gathering on the shore to continue looking for prey.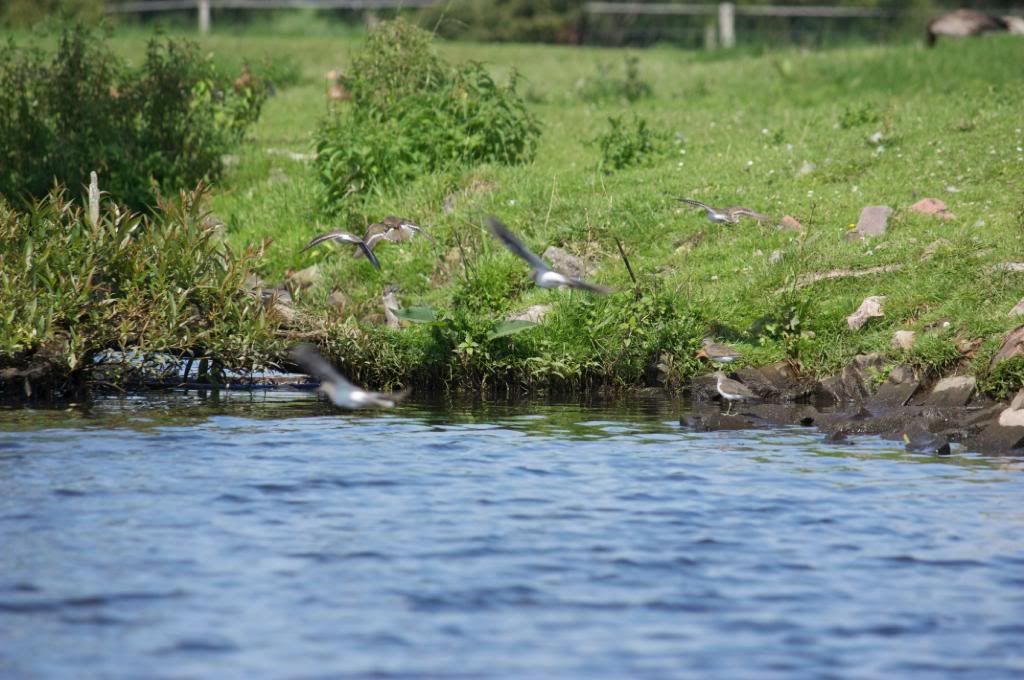 See other peoples' world at the
My World Tuesday meme