Part three of the Burgers Zoo series: the Mangrove
The Mangrove is the oldest ecodisplay at Burgers Zoo, built as a kind of trial ballon for the Bush in 1982 and then turned into the current mangrove forest in 1991, then the Bush was opened.
there's a sweetwater part, with snakebirds, Little Pied Cormorans (Microcarbo melanoleucos)
and Hydrosaurus, the largest of all agamas (Bearded Dragons are agamas, too) - they can reach an overall length of more than three feet and swim very well
the saltwater part has Little Bitterns (Ixobrychus minutus)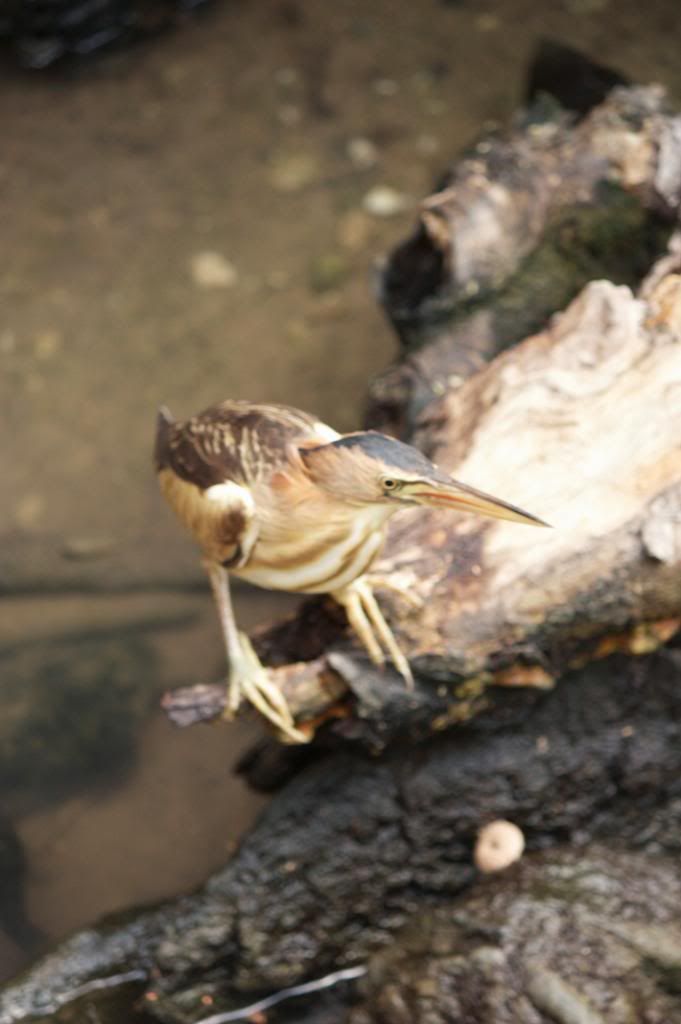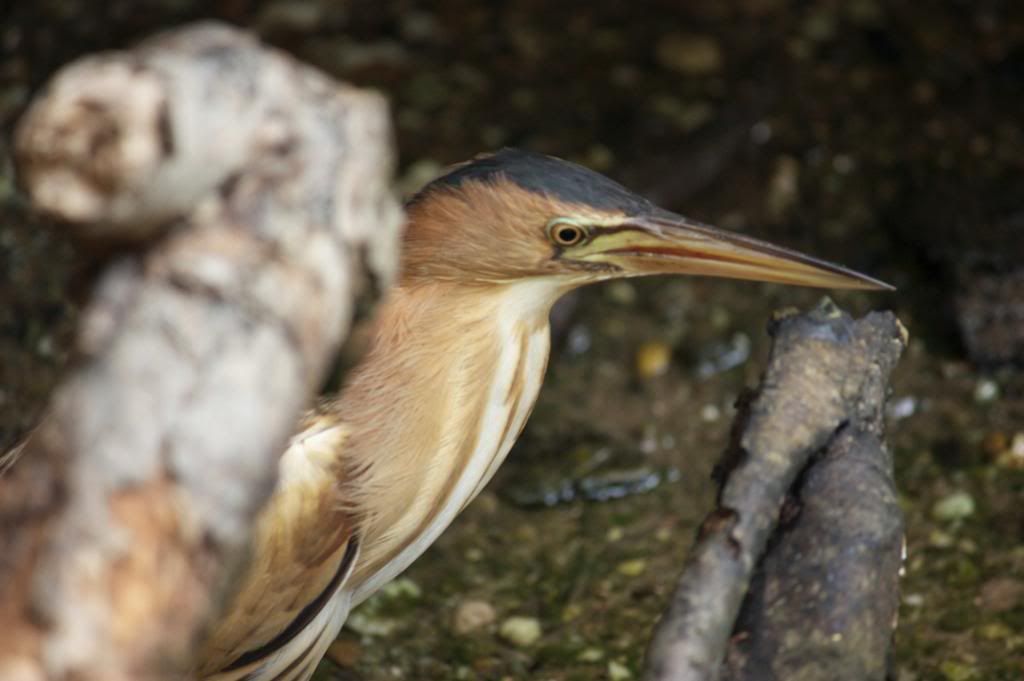 White-eared Catbird (Ailuroedus buccoides)
a Superb Fruit-dove, Ptilinopus superbus
some parrots that I unfortunately forgot the name of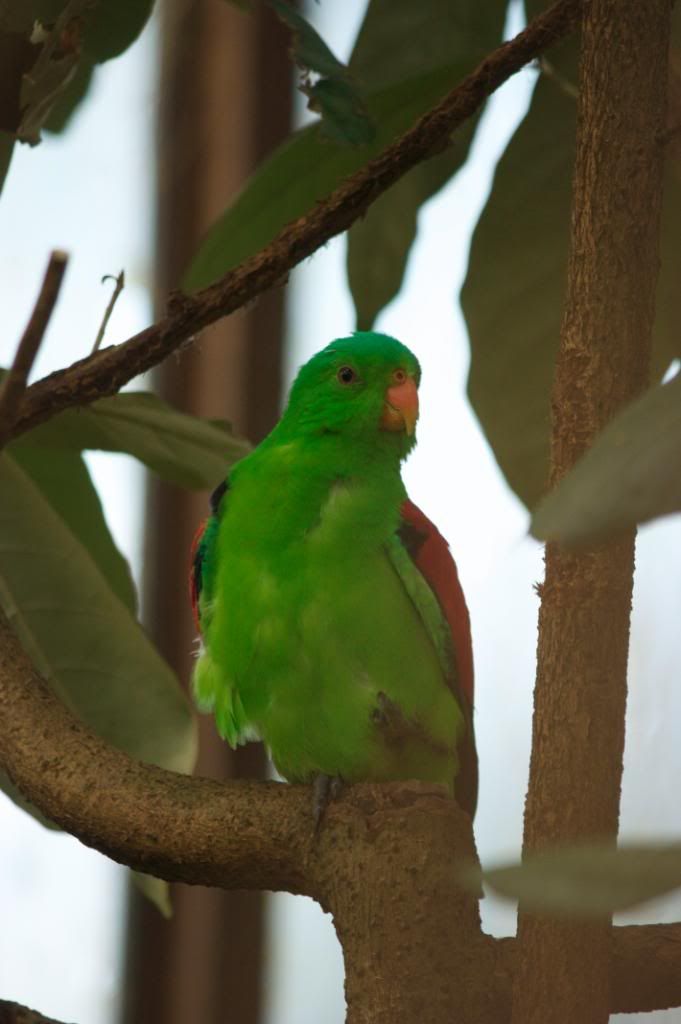 Hooded Pitta, Pitta sordida - I think they always look bad-tempered
and really very tame White-rumped Shamas (Copsychus malabaricus), they didn't mind cameras less than a few inches away and always returned to the smae spot to display and sing. Here's the male:
and he knows how to pose for the camera
he even looks good just ot ouf the shower
the female is no less photogenic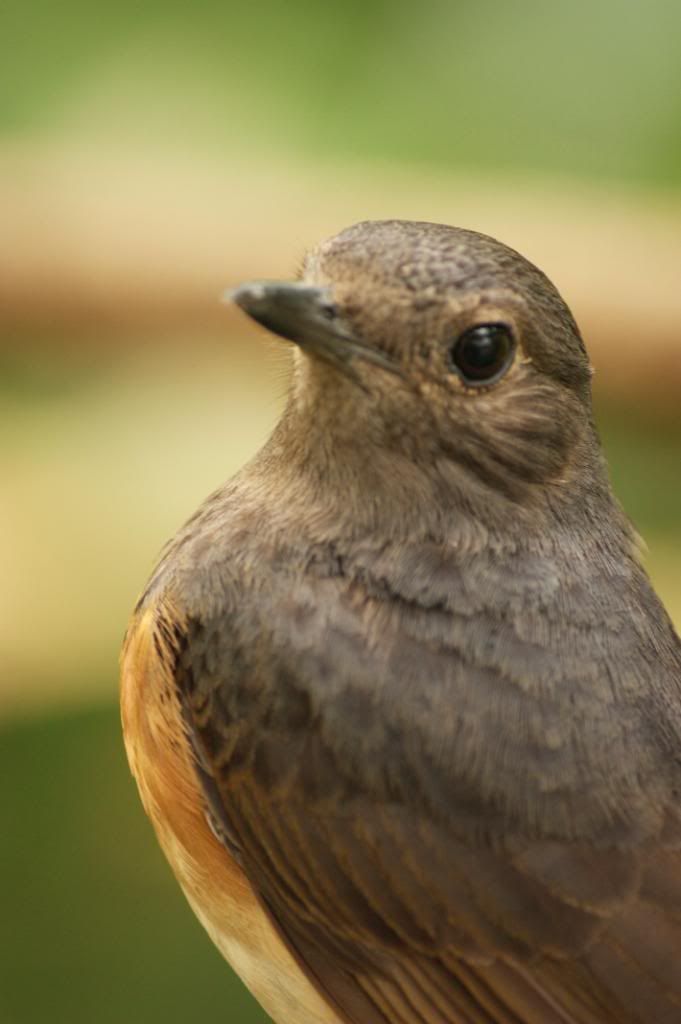 even with her mouth full (note the see-through nostrils)
Go to the
Camera Critters meme
to see more animals from all over the world!