A wooden bridge in the Jenisch Park in Hamburg. The park was build around 1800 as a model farm and was turned into a public park in 1939. Big parts of it are protected areas and it's a good place to watch birds and to see magnificent old trees like these: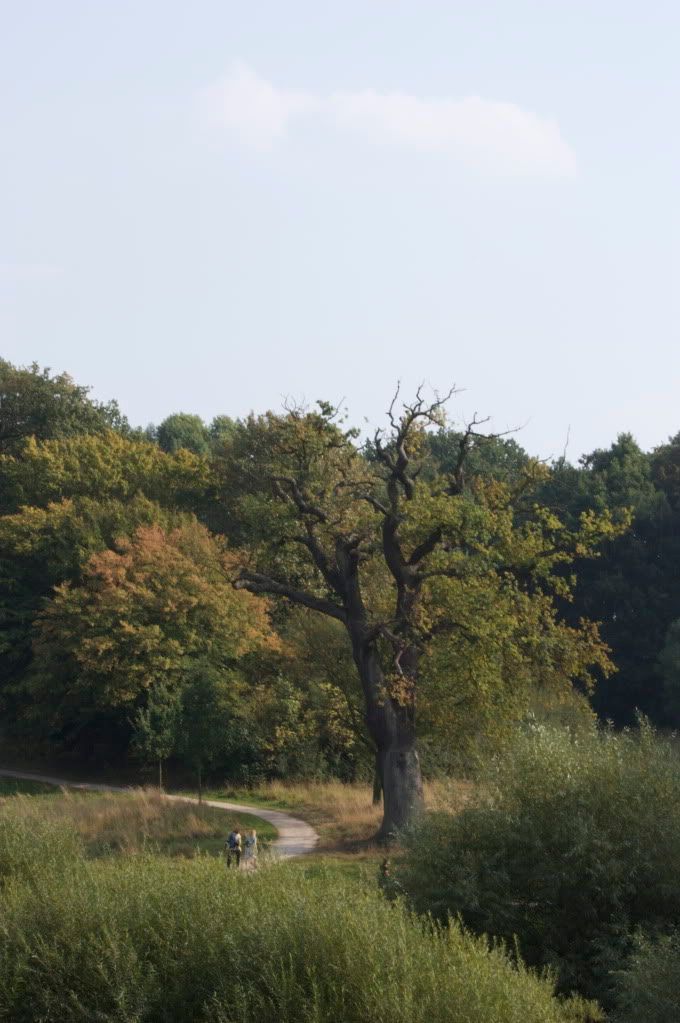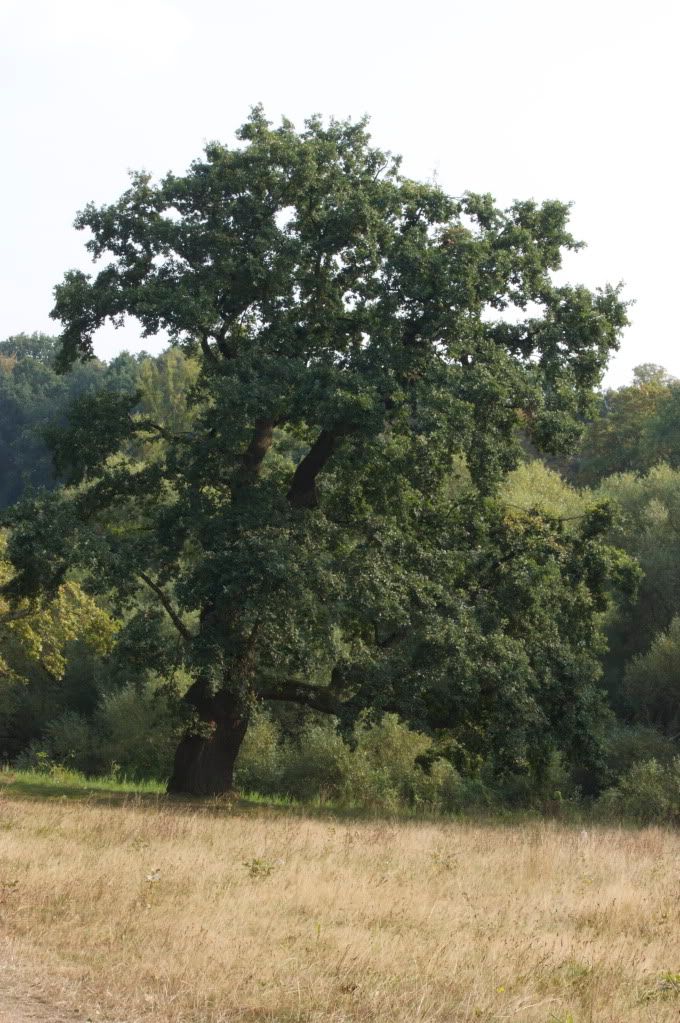 It also has the only
haha
I've ever seen, you can't see it
here
;) (I couldn't get a good picture of it, sorry). It was probably built so that people living in the
Jenisch House
could enjoy the view over the Elbe without being disturbed by farm workers, the haha is right at the end of the lawn and is high enough that you really can't see if anyone is walking in it.
Travel the world with
MyWorld Tuesday