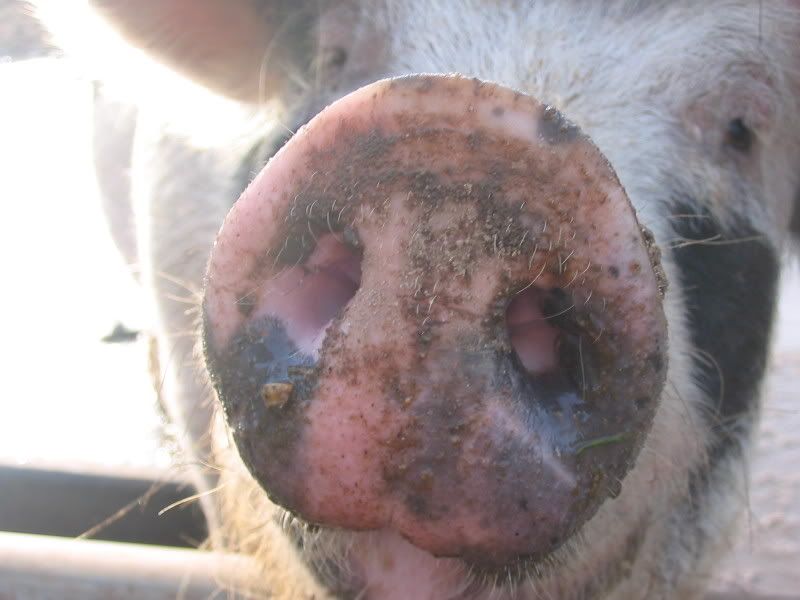 a Bentheim Black Pied pig at the Arche Warder, a zoo for rare breeds of domesticated animals. They keep about 1000 animals, many breeds have only a few hundred individuals left worldwide. The Bentheim Black Pied has only about 100 registered breeding animals left. They are huge, weighing around 200 kilos, boars up to 250. Don't call him Babe.
a Konik - they are genetically pretty close to the Tarpan, the extinct European wild horse and the breed is a result of trying to breed back the Tarpan.
a Jacob's Sheep - this one doesn't just have four horns, but also different eyes. They can even have six horns!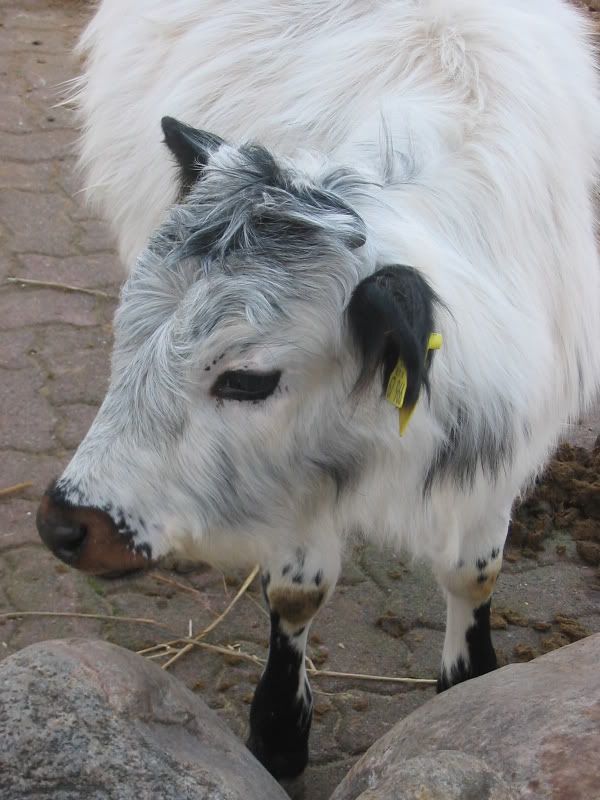 a White Park
See more animals at the
Camera Critters meme