The Kemnader See is a water reservoir fed from the Ruhr, near
Bochum
. It's a walk of about 8 kilometers all the way around. There were tons of people out and about, enjoying the sunshine, although the weather was freezing.
Gulls, swans, ducks and coots were waiting to be fed or just hanging out on the water.
Flying a kite to the moon...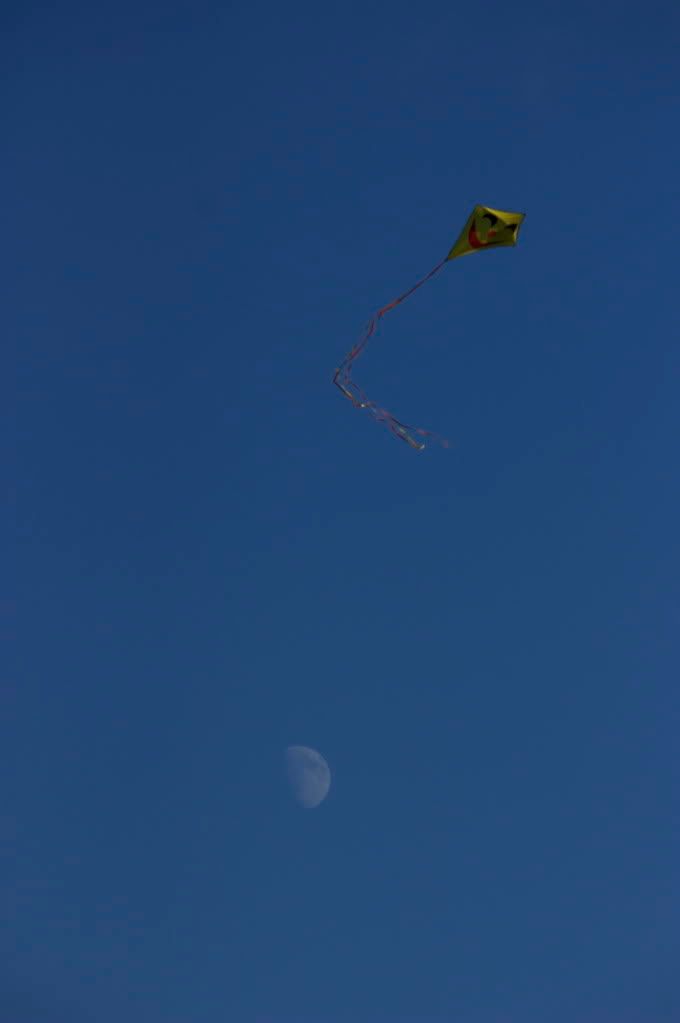 See other peoples' world over at
MyWorld Tuesday