The Miniaturwunderland
is one of the most popular tourist attractions in Hamburg - it began when two brothers decided to built the largest model railway worldwide and to this day, it has had over 6 million visitors.
The cars on the streets are actually moving, computer controlled. Of course there are lots of model railway enthusiasths who visit, but it's fun whether you're interested in model trains or not because there are so many details to discover.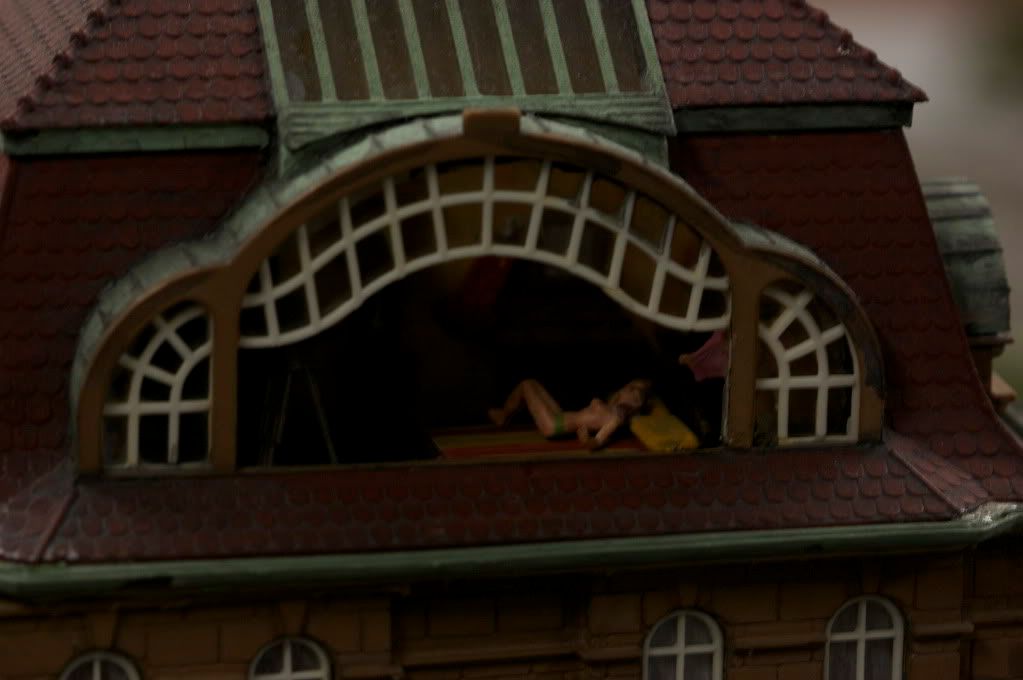 the Landungsbrücken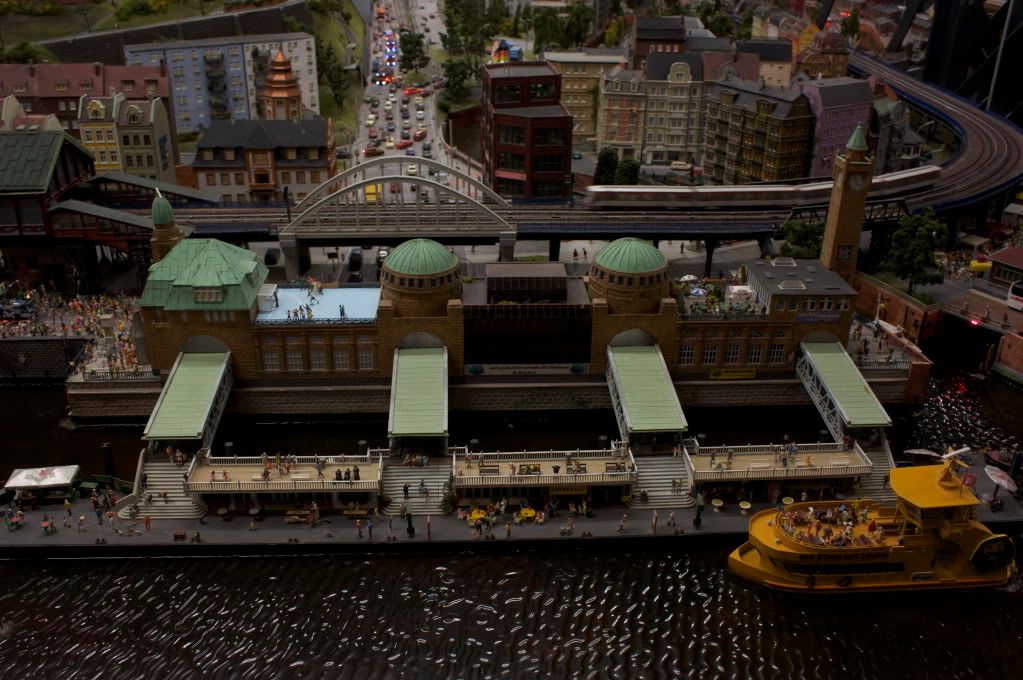 the Michel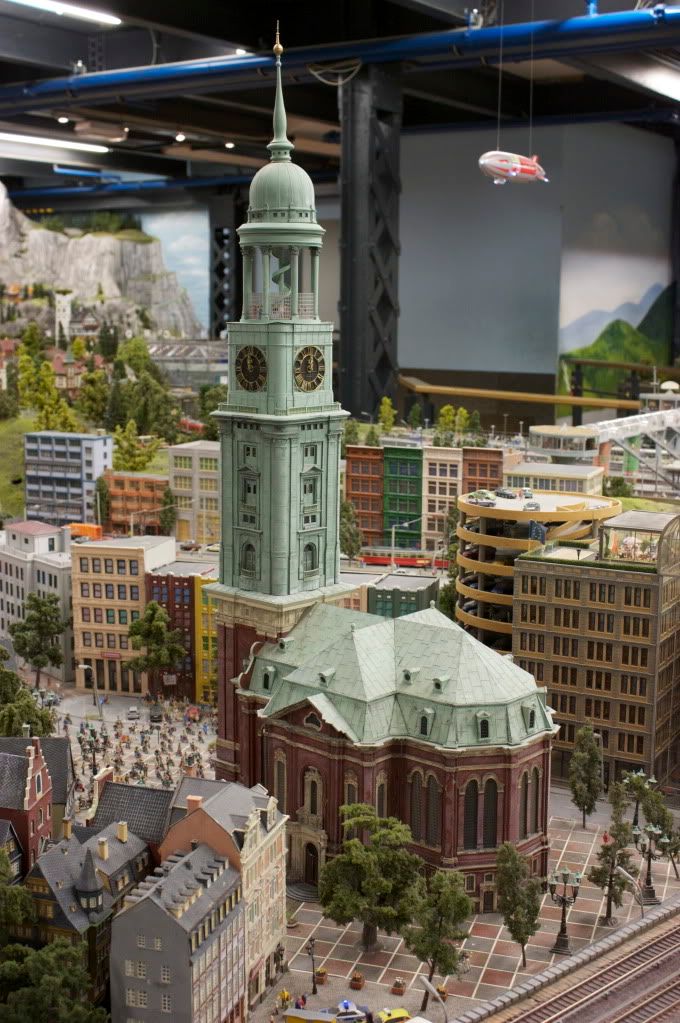 Hagenbeck (Hamburg's zoo)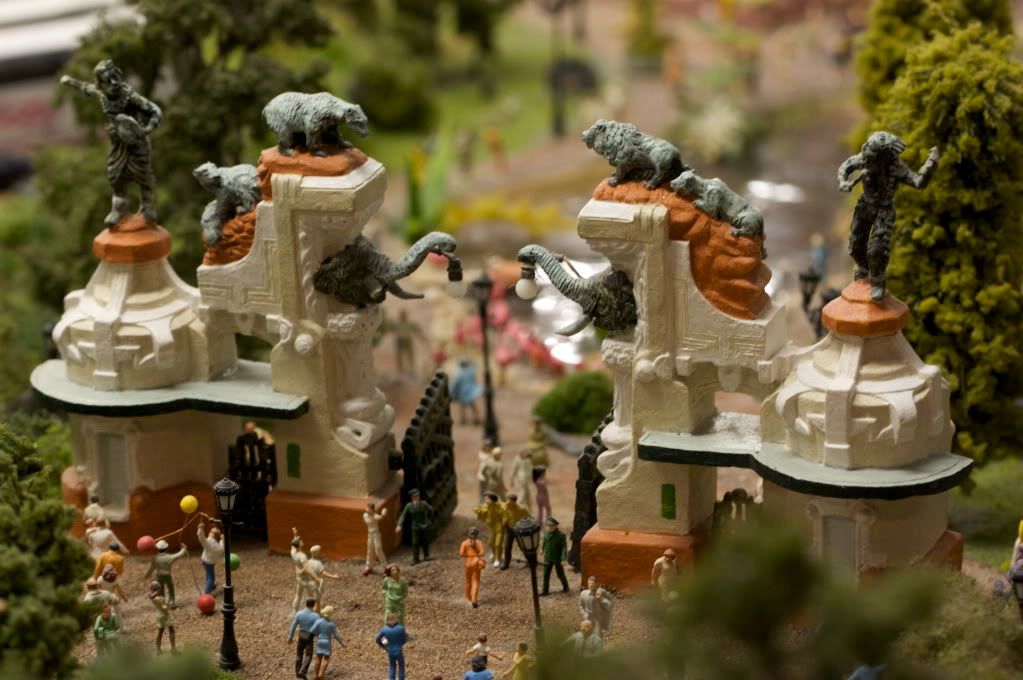 the Köhlbrandbrücke
when you're done with Hamburg, you turn around and suddenly you're in the US
Las Vegas - every 15 minutes, night falls in the Miniaturwunderland and all the buildings and trains and cars are illuminated
Area 51
Cape Canaveral at dawn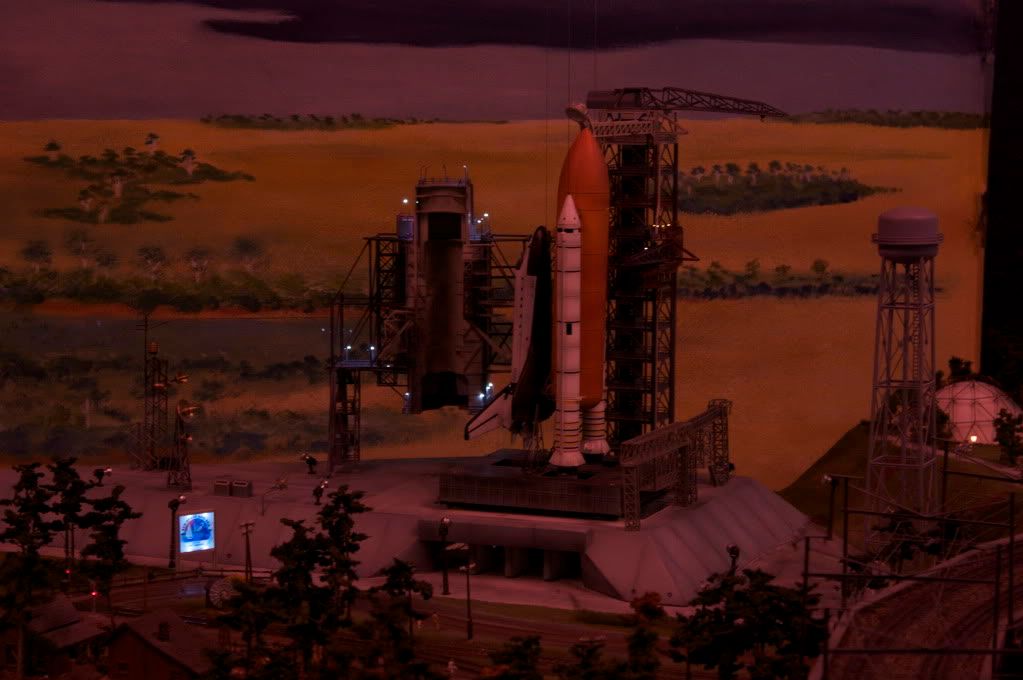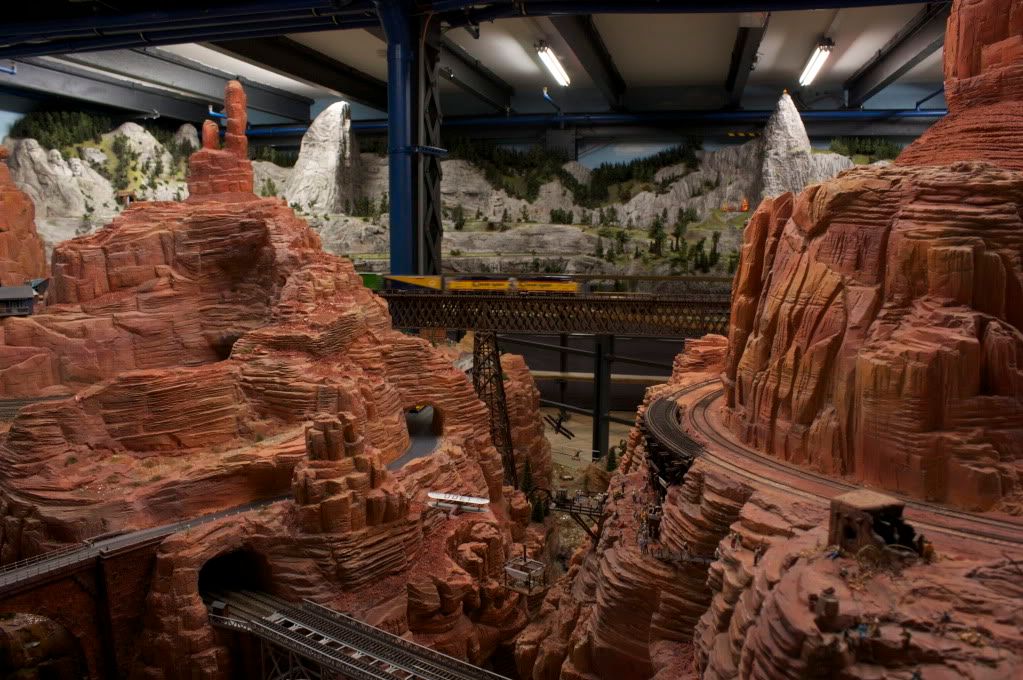 CSI Miniaturwunderland
wait, what?
Switzerland
There's more - for example Scandinavia with a real-water ocean and remote-controlled ships and a model of the Hamburg airport that's been build at the moment - complete with planes taking off and landing. But it's way too much to see it at one visit. I can only recommend it if you find yourself in Hamburg - you should make a reservation to avoid standing in line, though. A nice detail: they WANT you to take photos and if you happen to find yourself with an empty battery, there are charging stations (not to mention that you can buy just about anything from rechargeable batteries to memory cards there).
This is a
MyWorld Tuesday post