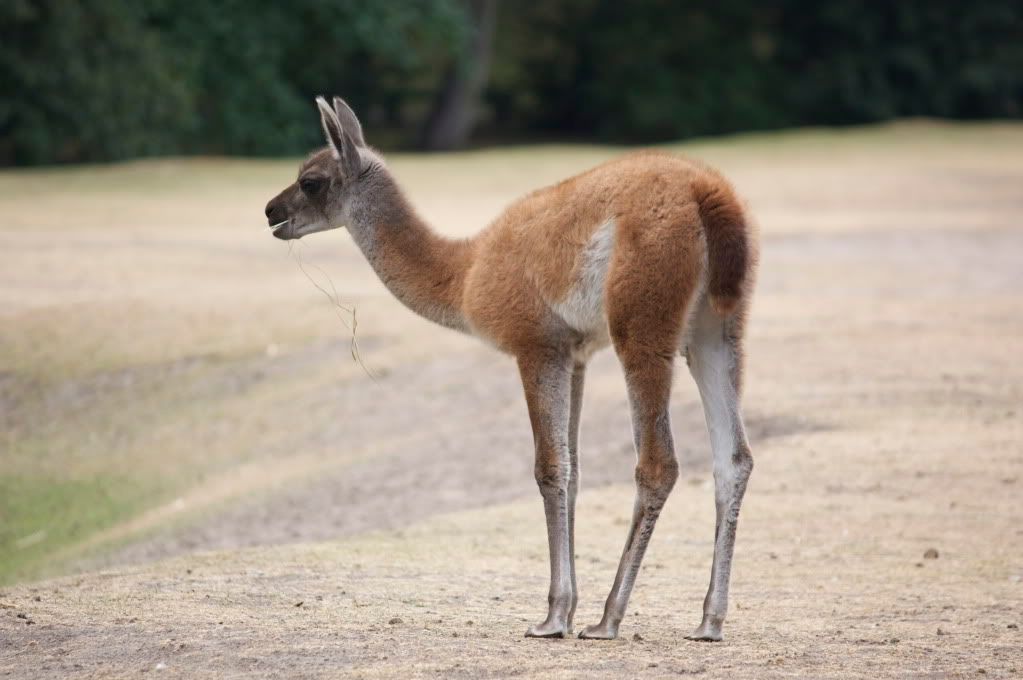 Guanaco foals are called chulengos. Guanacos are closely related to llamas, but they are much more fragile and always the same colour. Llamas and guanacos belong to the lama genus and are are in turn closely related to vicunas and its domesticated form, the alpaka, of the Vicugna genus.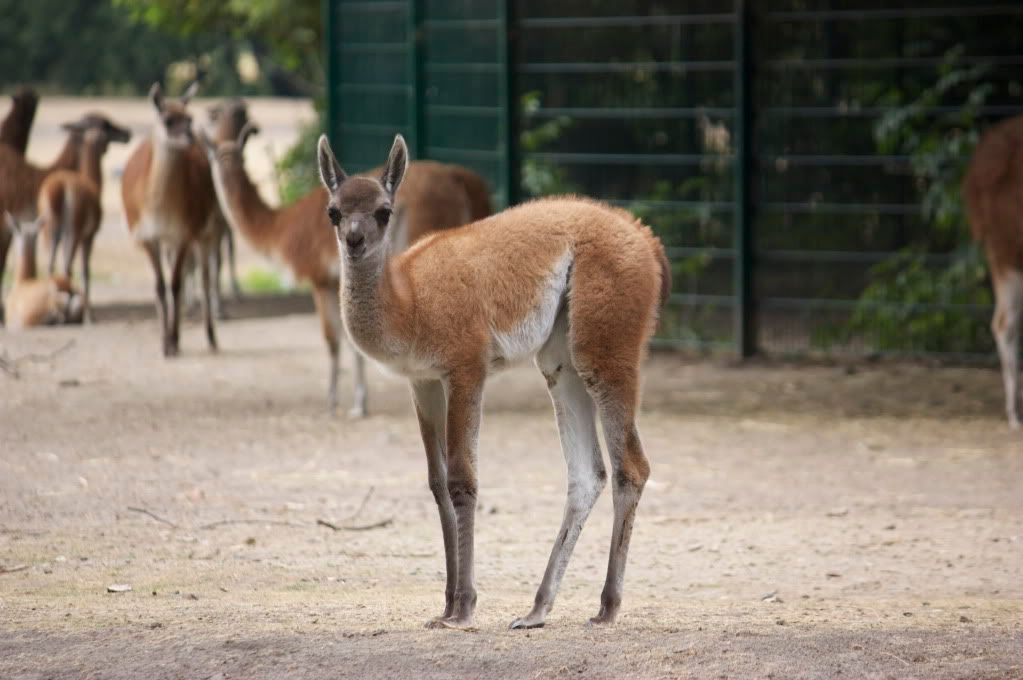 It's all a bit complicated and has been subject to change over the years because all species are so closely related. Guanacos and vicunjas are the two wild camelids living in south America and were treasured by the Incas.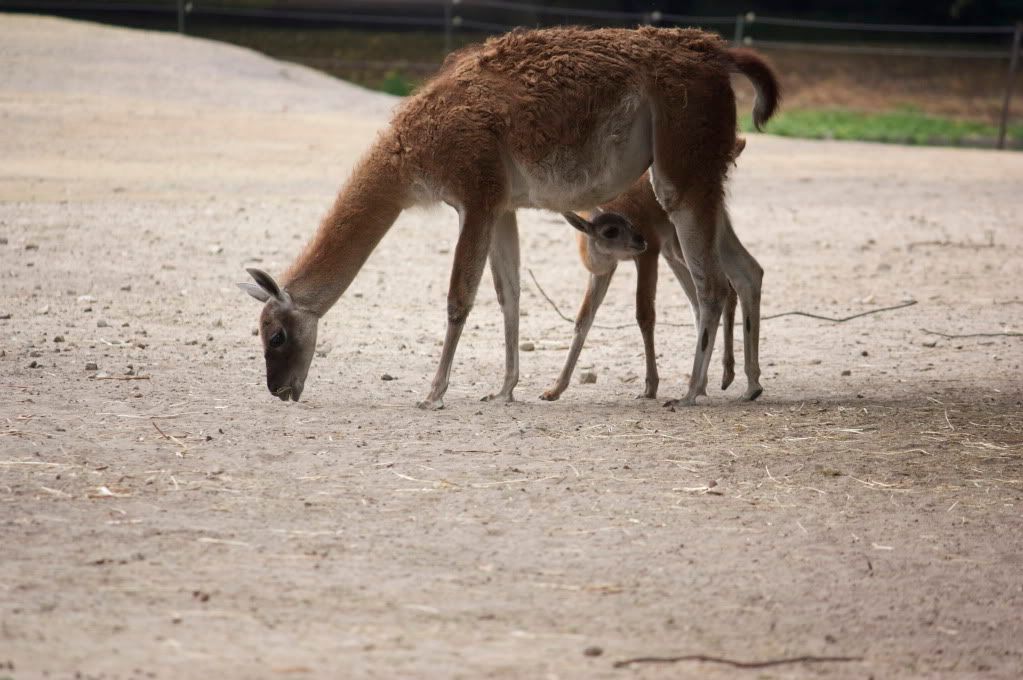 Since they live at such high altitudes, Guanacos have four times the amount of red blood cells of a human to ensure that they always have enough oxygen. Their wool is extremely fine and soft, only the vicunja's wool is more expensive.
I took these photos in the
Tierpark Berlin
, where you can see all four species.
What else does C stand for? Find out with
ABC Wednesday