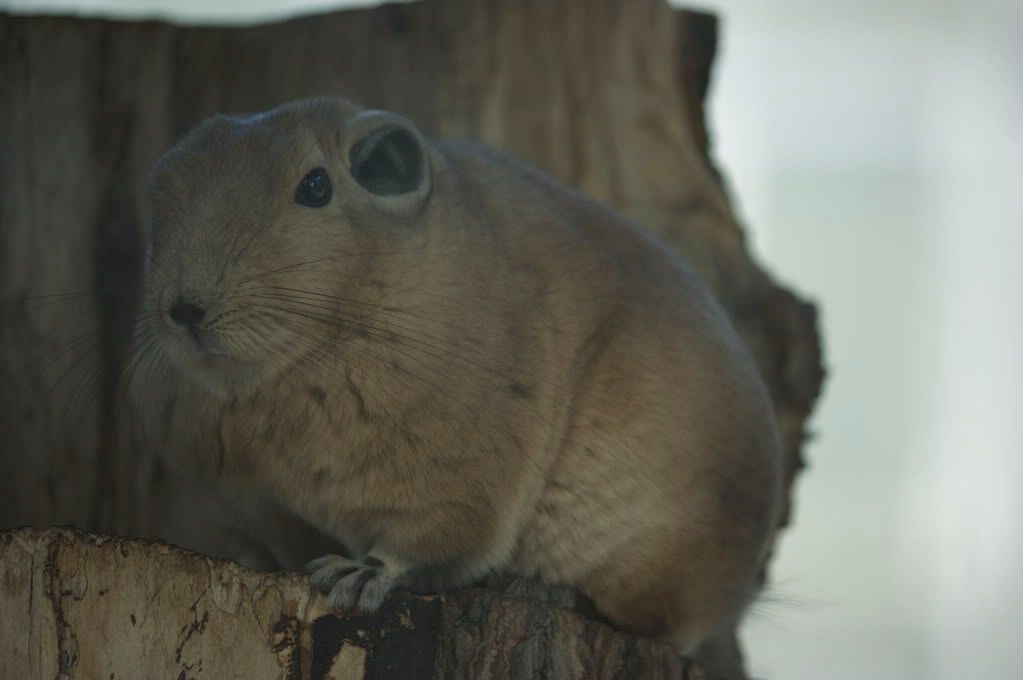 This is a Common Gundi (Ctenodactylus gundi), a species of rodents living in North Africa. They are about the size of a guines pig and feed on all kinds of plants, getting all their moisture from their food.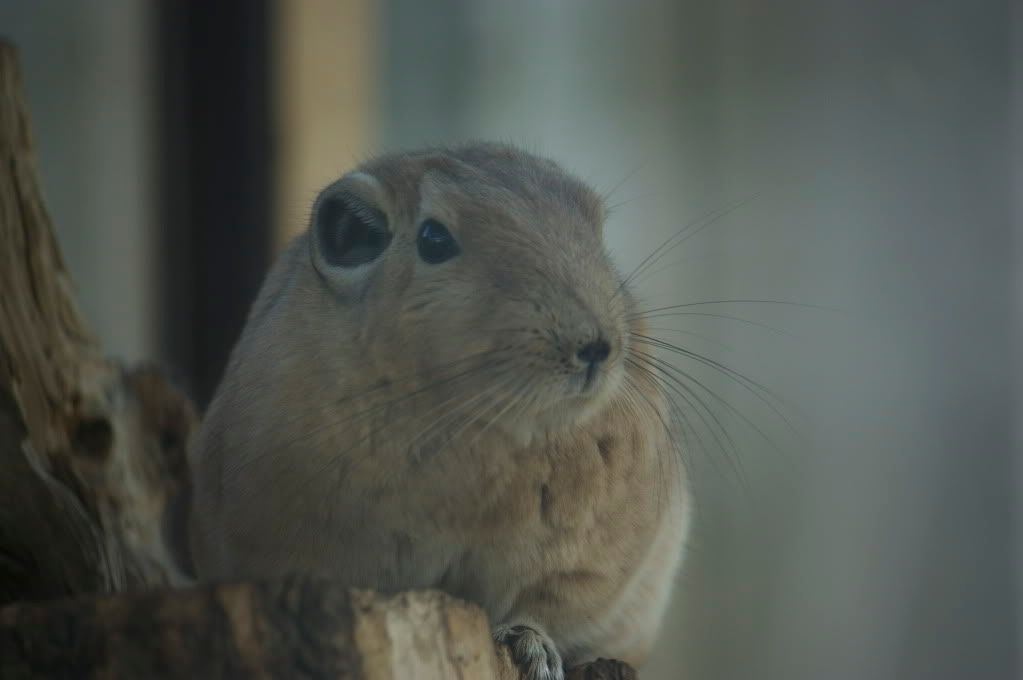 Gundis hide in rock crevices at night and during the hottest part of the day. They live in family groups of up to a hundred individuals.
Pictures taken at the Tierpark Berlin.
See what else G stands for with
ABC Wednesday