A Zebu is a species of domesticated cattle descended from the
Auerochs
. They are mainly kept in South Asia and Indian in particular.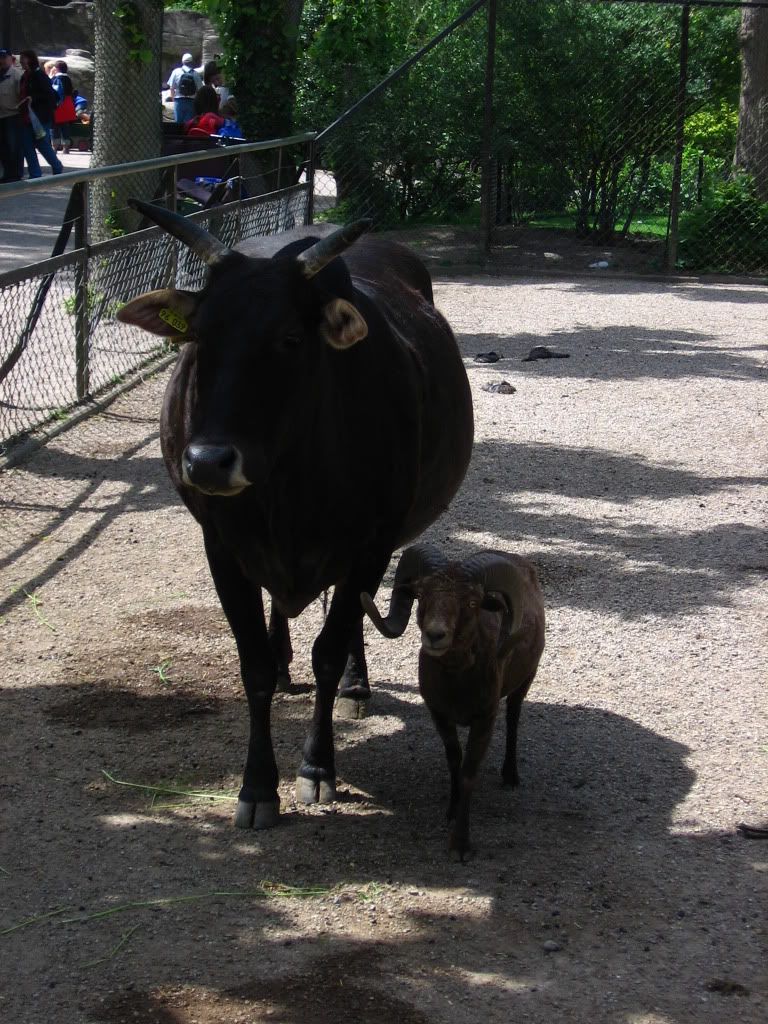 There are many different breeds, the ones shown here are dwarf zebus. Some breeds have been interbred with taurine cattle. Taurine cattle is the cattle that's common in Europe and North America, it's possible that zebus and taurine cattle have been bred from different subspecies of the Auerochs.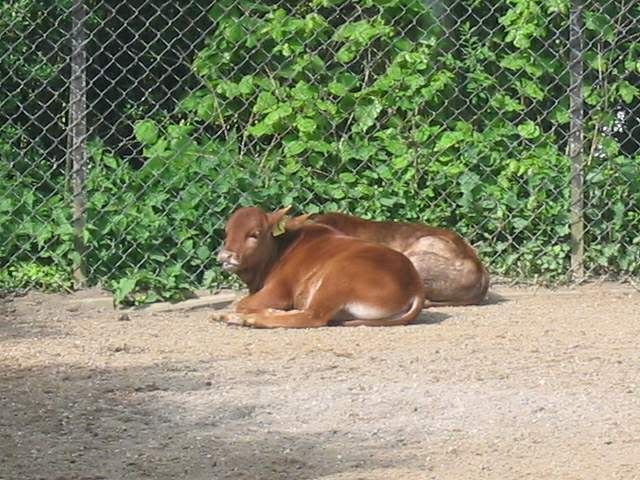 Zebus are also called Humped Cattle, although the hump is not as obvious with the dwarf zebus here than with other breeds. They are bred for both milk and beef, but can also be used as draught animals and sometimes, zebus are seen in rodeos.
All photos were take at Hagenbecks Tierpark.
Find out what else Z stands for with
ABC Wednesday